News & Events
Our email updates (approximately monthly) keep you informed about upcoming Climate League events and accomplishments, as well as key Arkansas green energy and climate justice developments. Occasional texts with invitations to Climate League events. Unsubscribe at any time.
Scroll down to see our upcoming and past events.

On May 19th the Arkansas Climate League will host the monthly community Luncheon at the Elizabeth...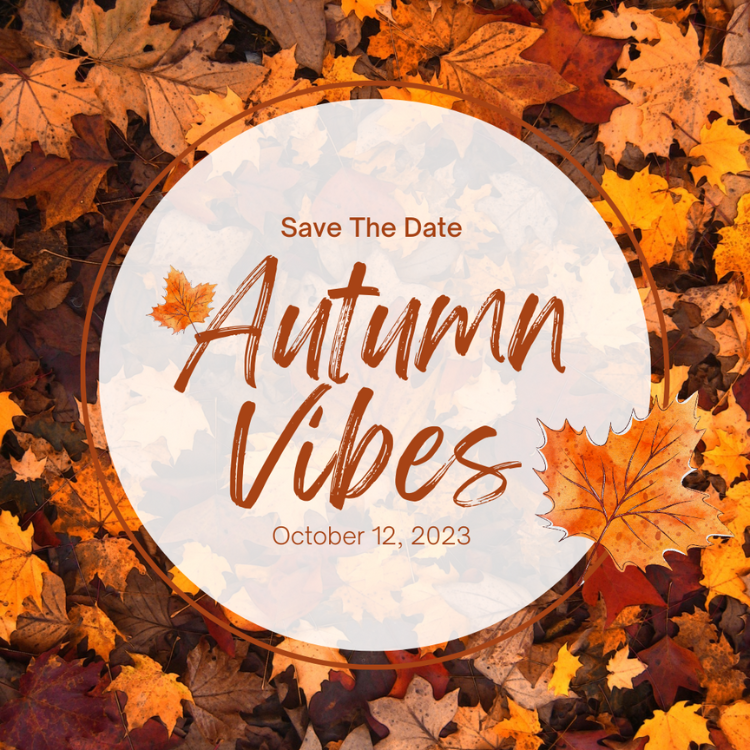 Save the Date for Autumn Vibes: An Arkansas Climate League House Party hosted by Leah and John...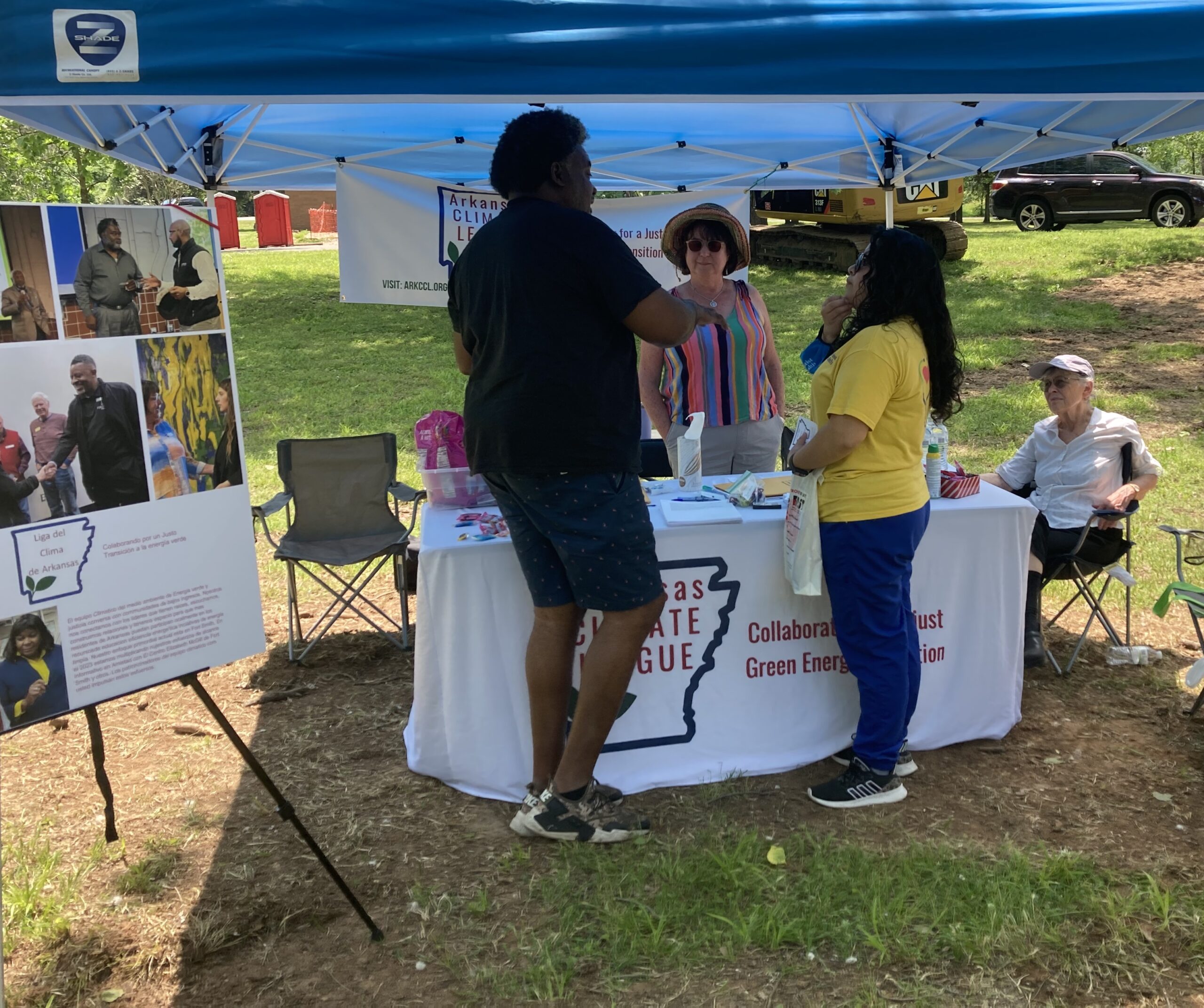 Arkansas Climate League volunteers handed out weatherization and energy bill assistance...
read more