ScholarshIp Recipients Report Back
 The Arkansas climate movement has gained two highly skilled, dynamic climate advocates!  In mid June Shannie Jackson of Conway (left) and Shannon Farhat of Barling (right) attended the two-day Citizens' Climate Education Conference in Washington D.C.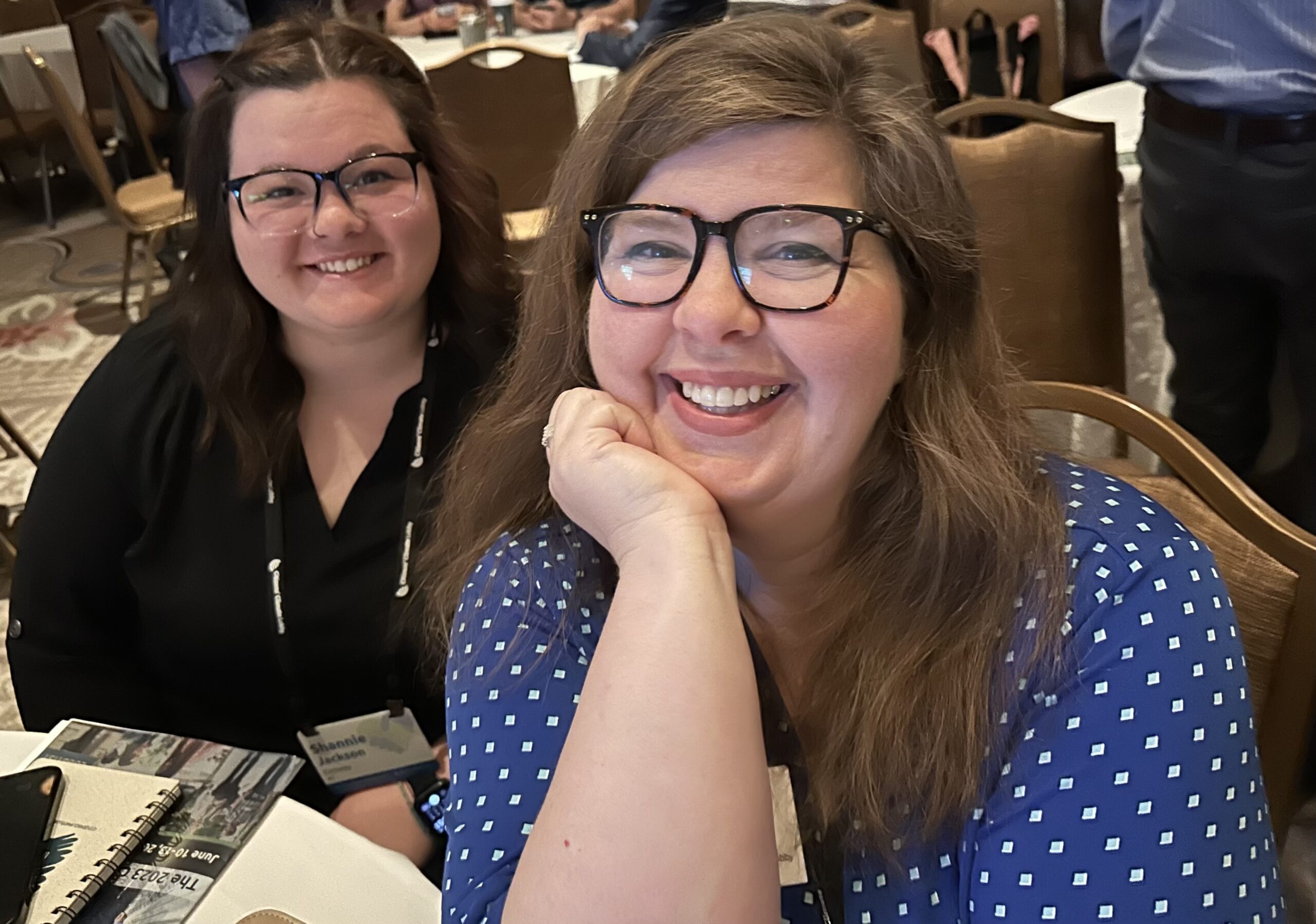 It takes a special kind of motivation to use up precious vacation days and take time away from family to confront one of the most daunting crises humanity has ever faced: climate change.  But Shannie and Shannon have that kind of courage and commitment.  Arkansas Climate League donors like you supported them by providing scholarships to assist with travel and lodging. 
The Conference, which was followed by a day of meeting with legislators on Capitol Hill, drew nearly 1000 participants (including 6 Arkansans) and was packed with training and networking opportunities.  Shannie jumped right into the Building Communities seminar.  She emerged inspired to foster more inclusiveness and cross-issue connections via her local Citizens' Climate Lobby chapter. 
Shannon delved into Citizen Climate Education's trainings in participatory democracy and constructive communication.  She described this meaningful moment to me: 
"I met a woman while I was visiting the Lincoln Memorial.  I was telling her why I was in D.C. and filling her in on what Citizens' Climate Lobby does.  She said 'Good luck.  I hope if things – no I will know WHEN things change, that you had something to do with it.'  And she's right.  CCL encourages us to believe in our power and the good that we can do. Through listening to, learning from and sharing ideas directly with our legislators, we are participating in democracy in the most real way possible."