News & Events
Our email updates (approximately monthly) keep you informed about upcoming Climate League events and accomplishments, as well as key Arkansas green energy and climate justice developments. Occasional texts with invitations to Climate League events. Unsubscribe at any time.
Scroll down to see our upcoming and past events.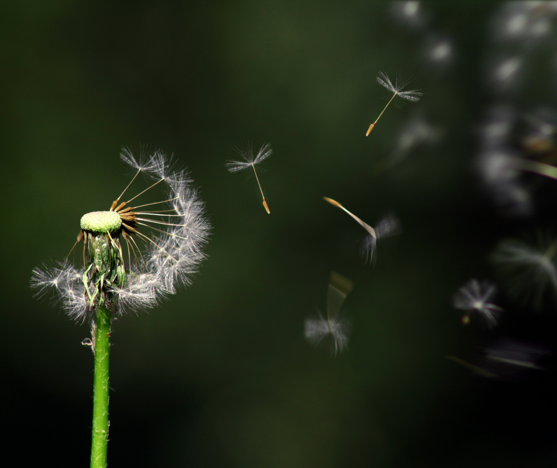 On Saturday, September 16th from 10 - 1 p.m. Arkansas Climate League volunteers will host an...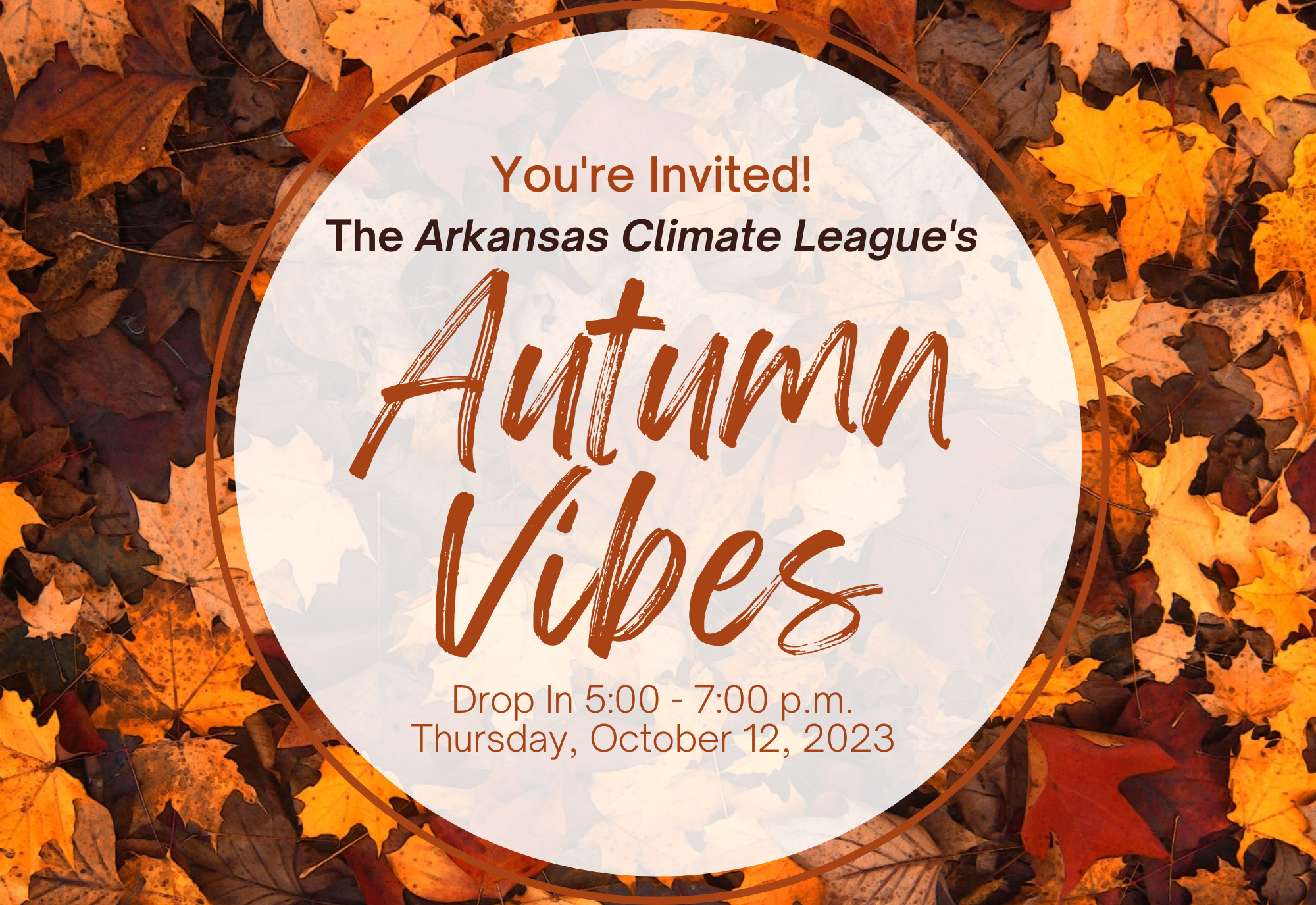 Join us at the Fort Smith home of Arkansas Climate League friends John and Leah Lane on Thursday,...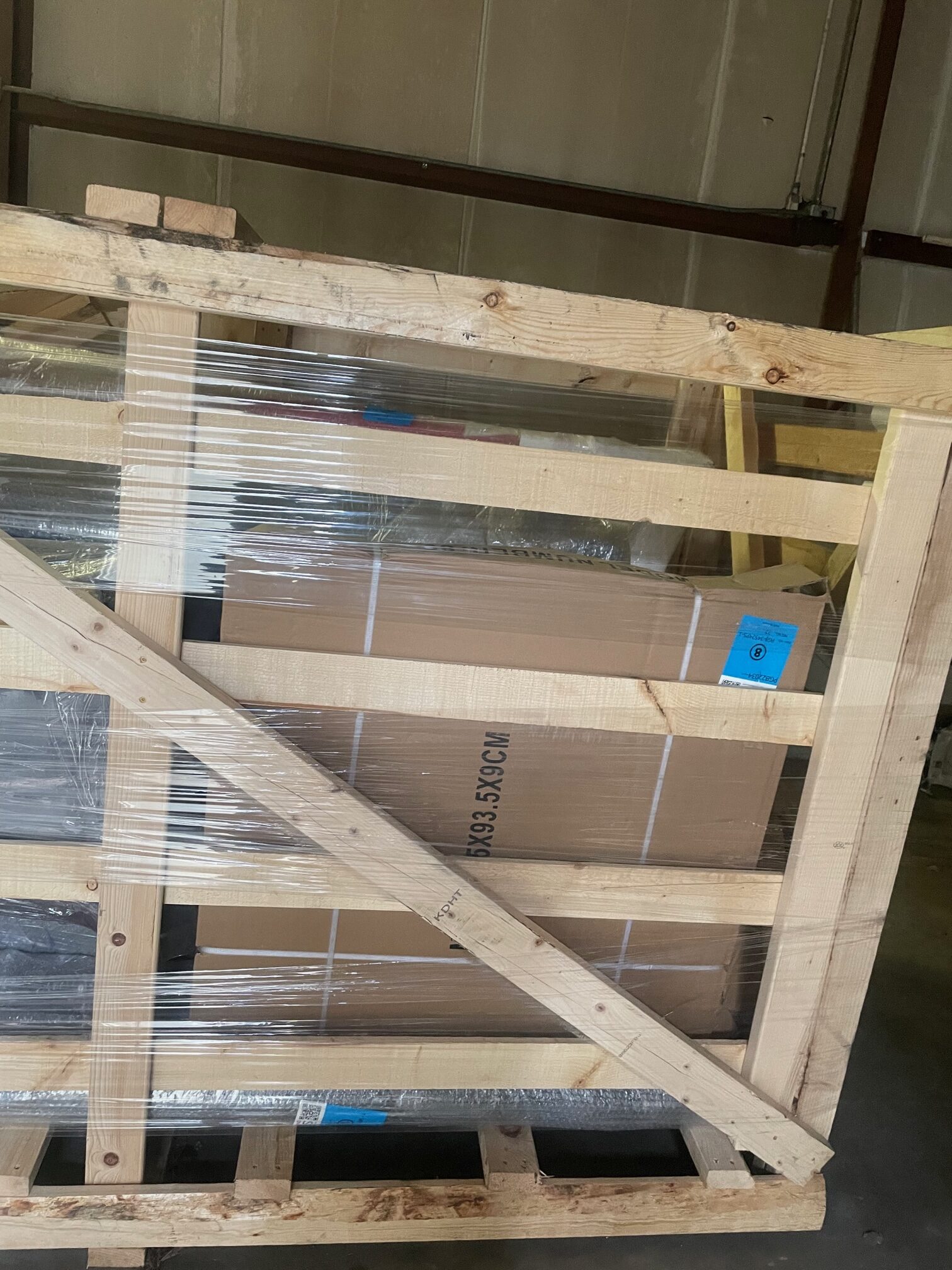 In 2022 Arkansas Climate League Donors stepped up and contributed over $2000 to our "So Kids Can...
read more