Dumas Playground Closer to Completion!
In 2022 Arkansas Climate League Donors stepped up and contributed over $2000 to our "So Kids Can Run and Play Campaign" in support of the Dumas, Arkansas, playground project led by Onie Norman, a longtime community organizer and friend of The Arkansas Climate League.  For years Ms. Norman has been nurturing the development of a park in her Dumas neighborhood. In this primarily African American neighborhood the park is a welcome green space featuring large trees and a few benches. It is owned by the local Youth Improvement Club (YIC) and is adjacent to an elementary school which does not have an adequate playground for the students.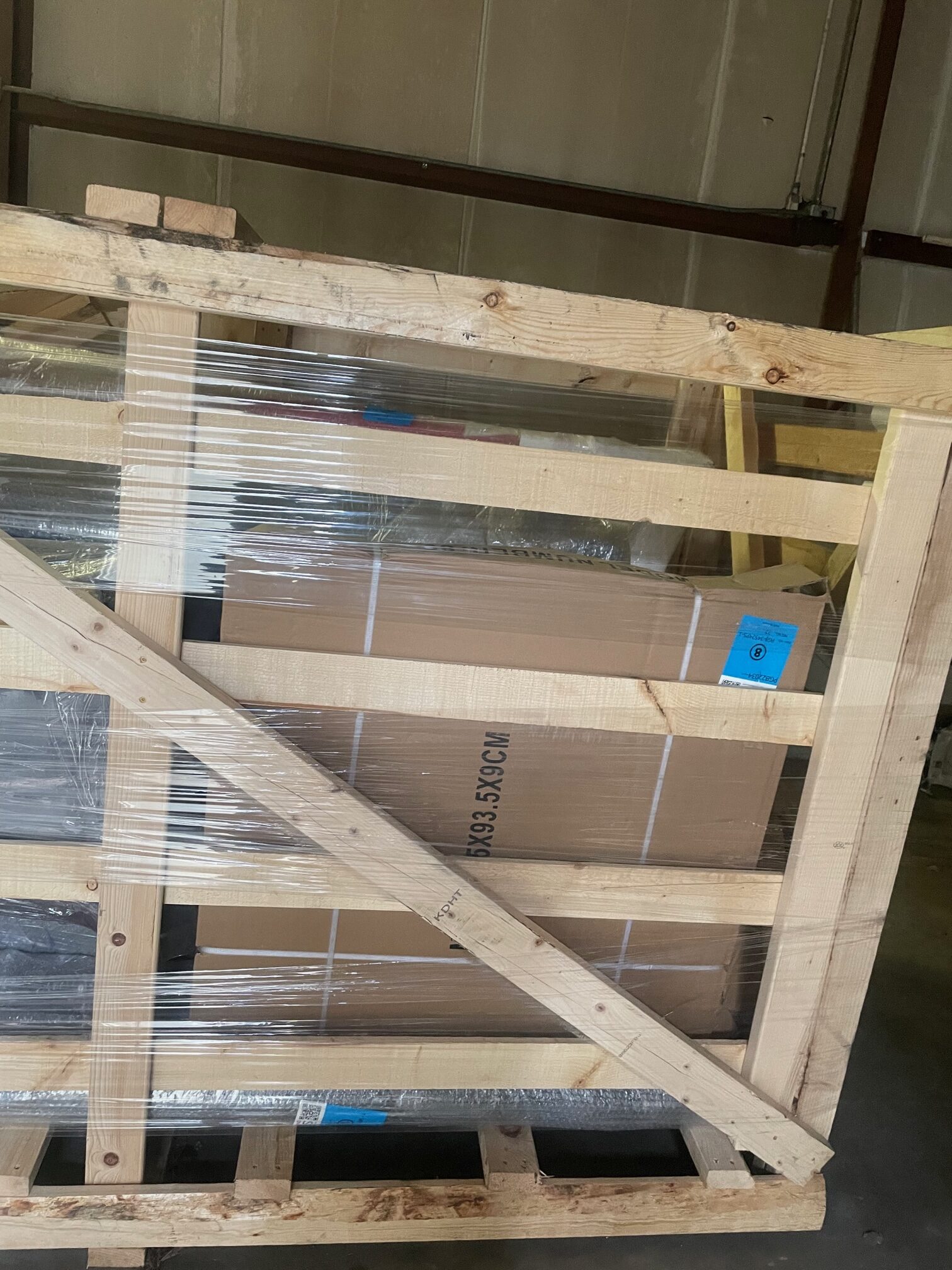 Over the past two years Ms. Norman has successfully built
a coalition of donors and supporters (local government, businesses, individuals, the school district, etc.) dedicated to securing, installing and helping to maintain playground equipment for children ages 3 – 12.
Over Labor Day Weekend we learned that the first installment of playground equipment has been delivered to the park and that installation is the next step!  
We're honored that Arkansas Climate League Donors have been part of this effort.  We look forward to sharing more, as the playground takes shape!