Kites Galore at Celebrating Community Connections
So many smiles!  Wind and whimsy!  Saturday September 16th a trio of Climate League Board members (Shelley Buonaiuto, Jo Elsken and Herbie McGill) set up a kite-creation table at  Celebration of Community Connections in Fort Smith.  In addition to helping kids get their kites decorated and aloft in the morning breeze over the field at Darby Middle School, we shared age-appropriate information in both Spanish and English on the value of clean air and the power of wind.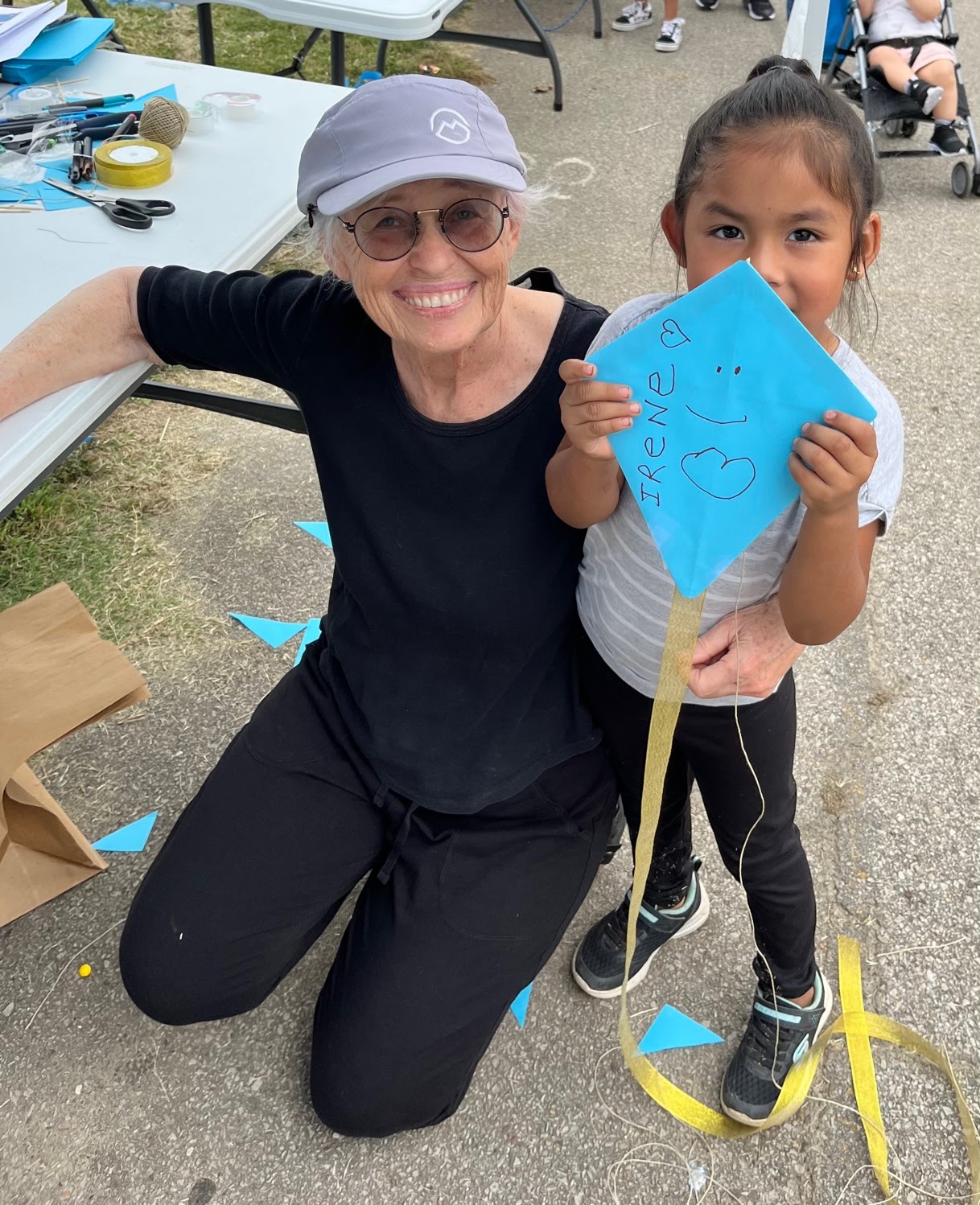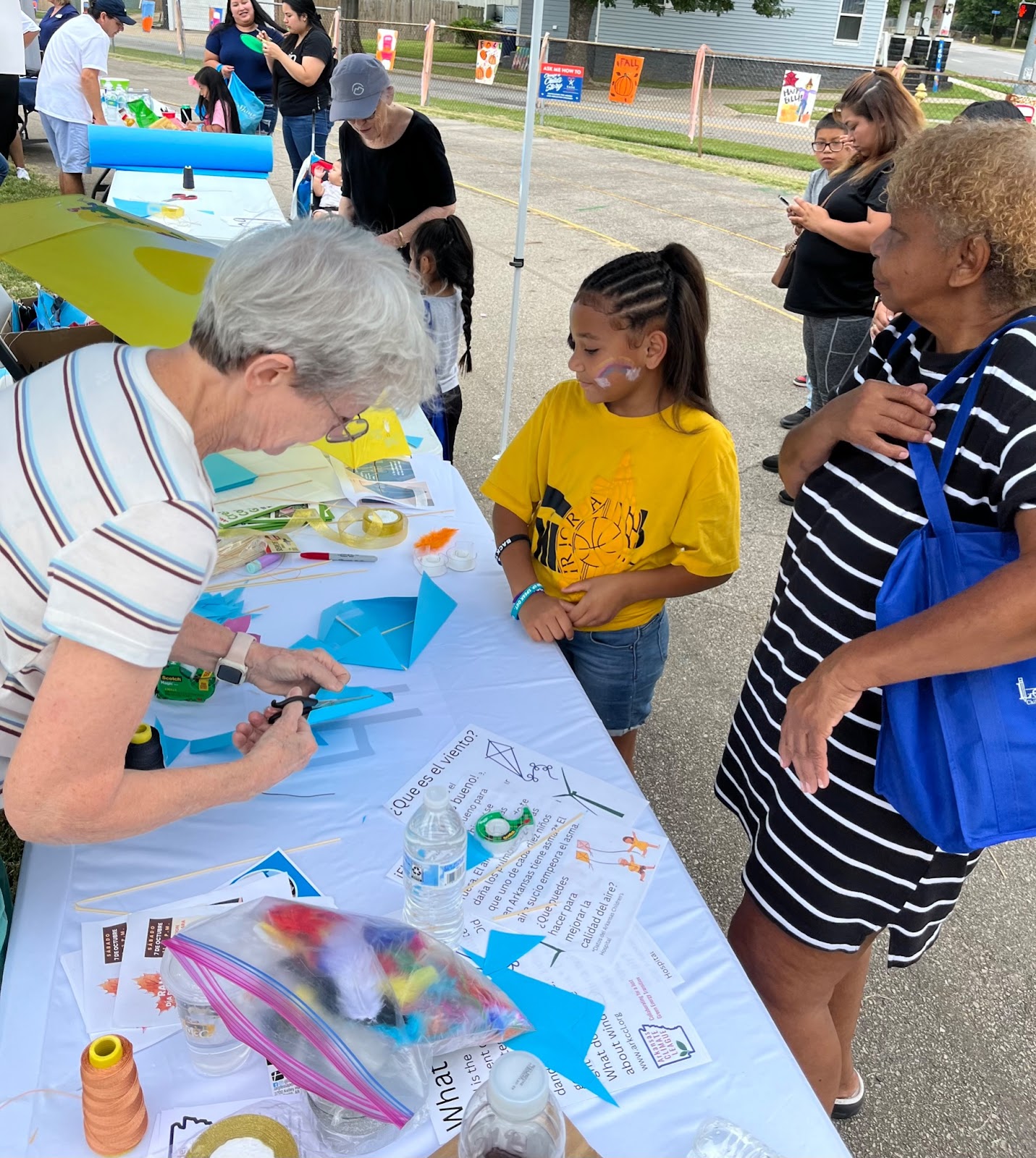 Taking part in Saturday's event was part of our ongoing grassroots outreach and relationship building with families who are often left out of environmental and energy equity conversations.